UnionPay headquarter in Shanghai, a competition project I joined back in gmp now has been finalized to start construction soon.
It is a 150 meter tall tower located around expo site on the banks of Huangpu River. The geometry of the building is rather simple and rational — with boxes, one central high-rise and two lower podium by the side.
The innovation of the building is actually the structure of high-rise. Thanks to schlaich bergermann partner (sbp), the structure is designed as "tube-in-tube" where the facade integrates an additional layer of tube structure. Taking advantage of the structure, there is no columns or other supports in standard floor, which results in very generous and clean space.
An archdaily post would inform you more on this project.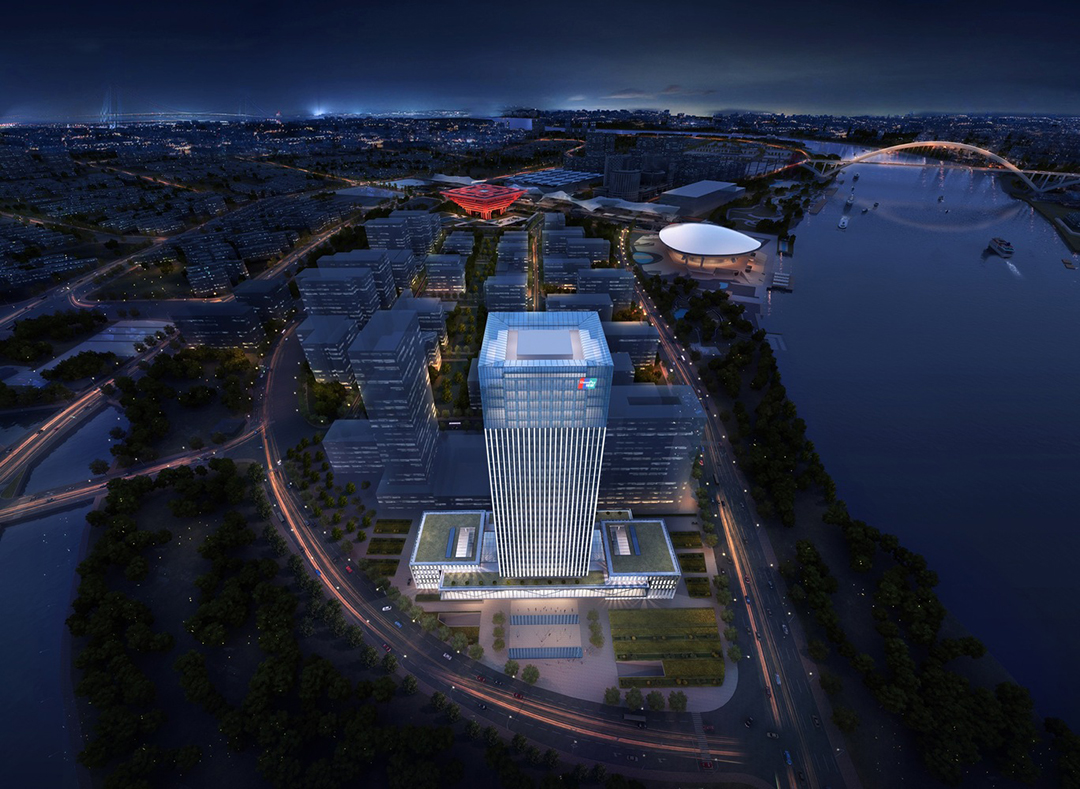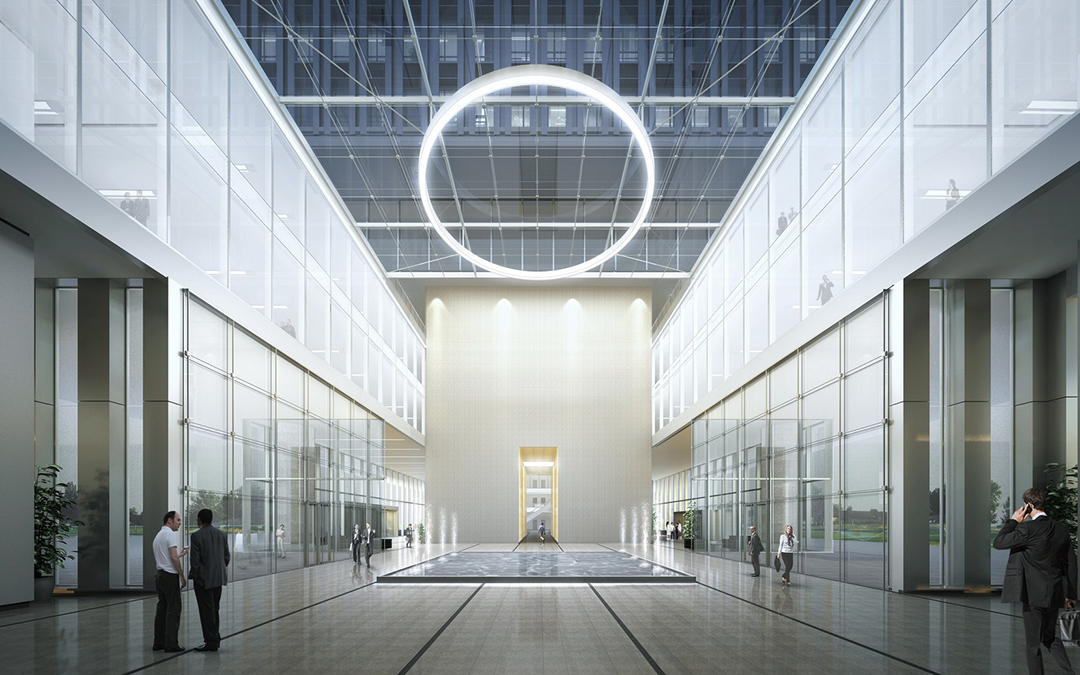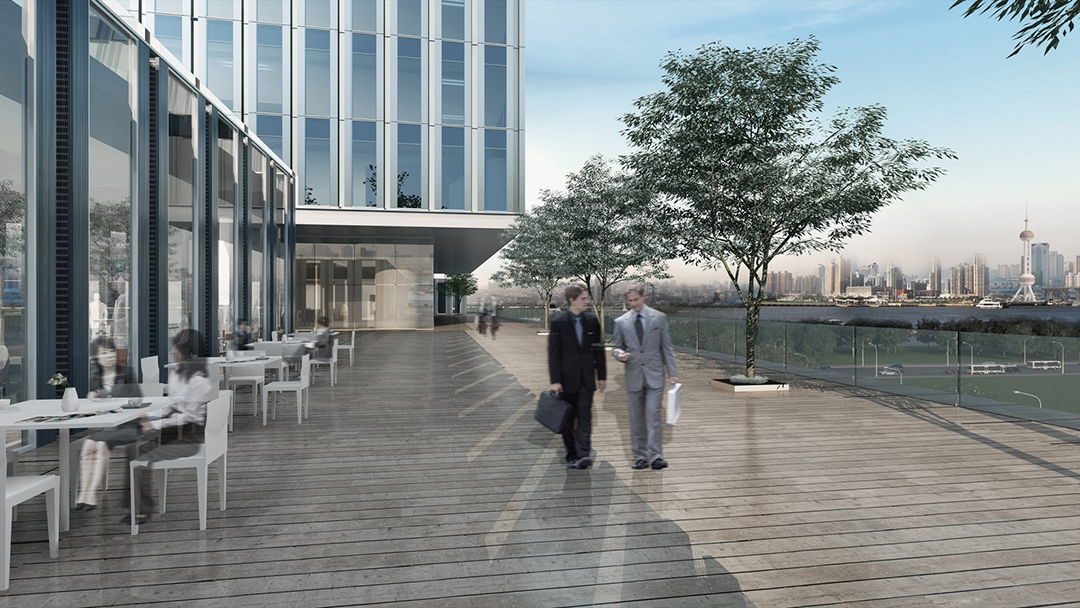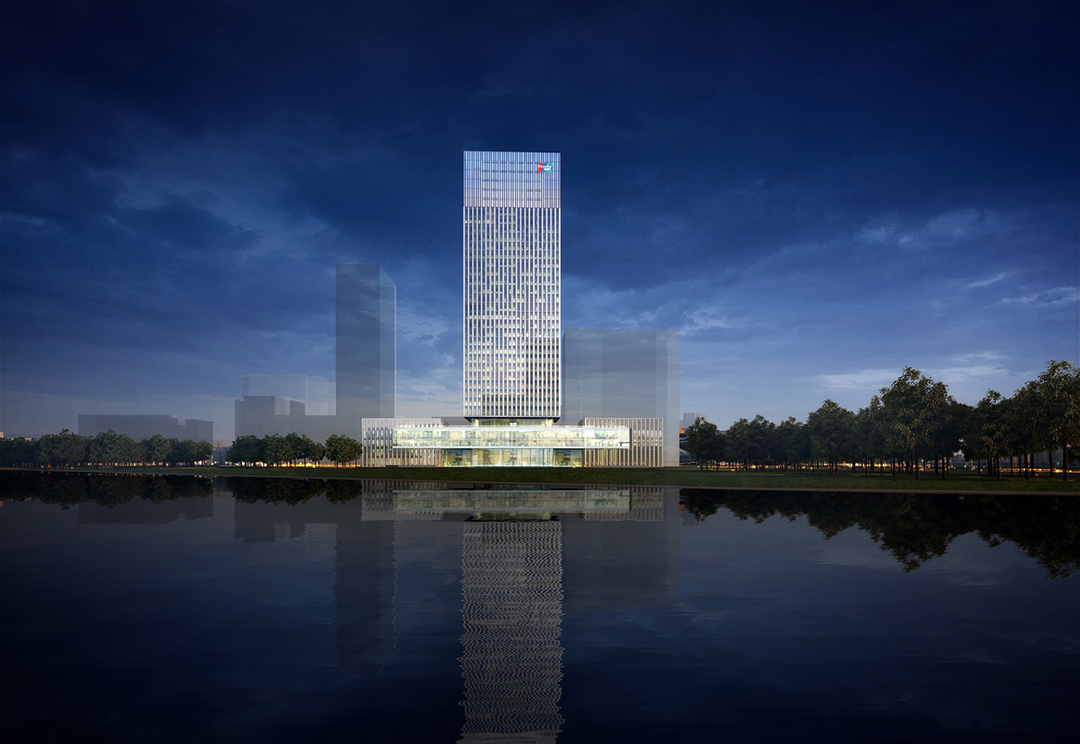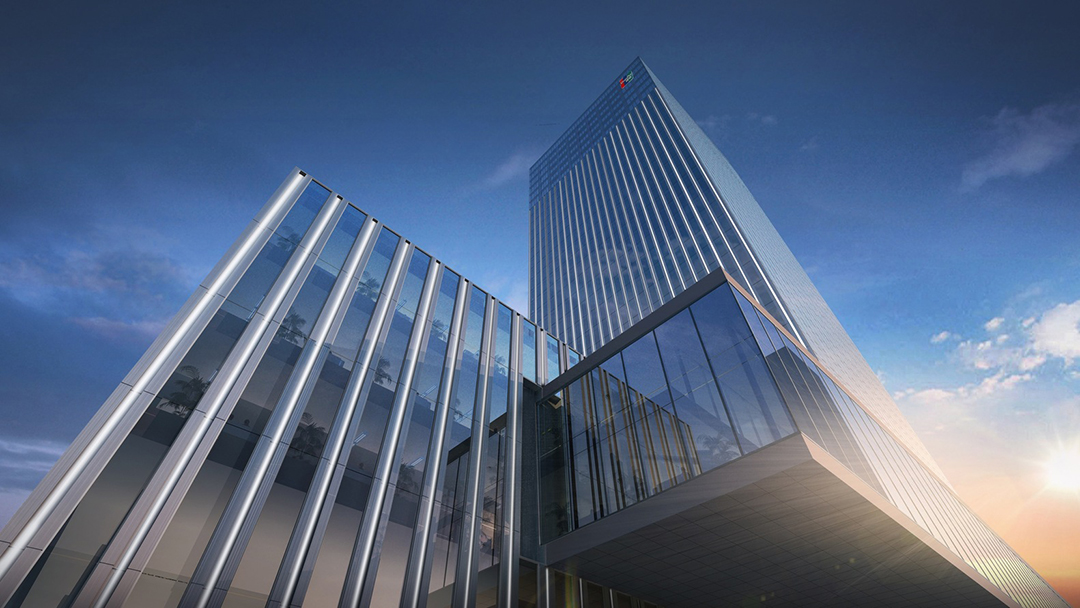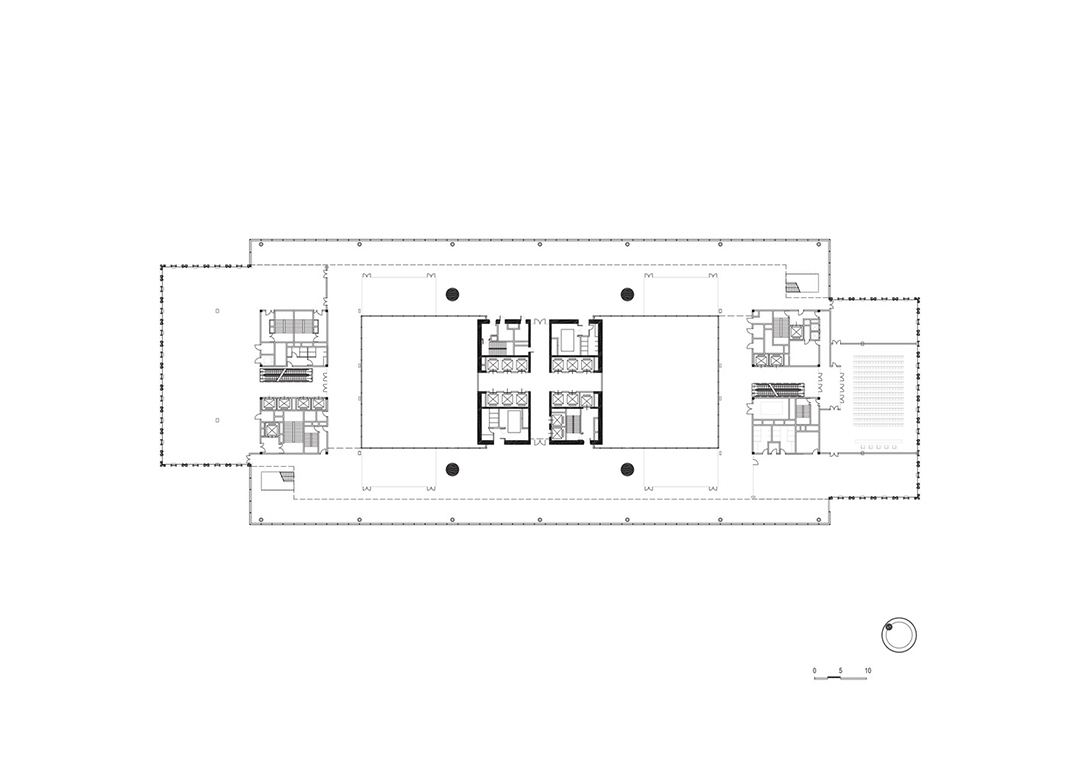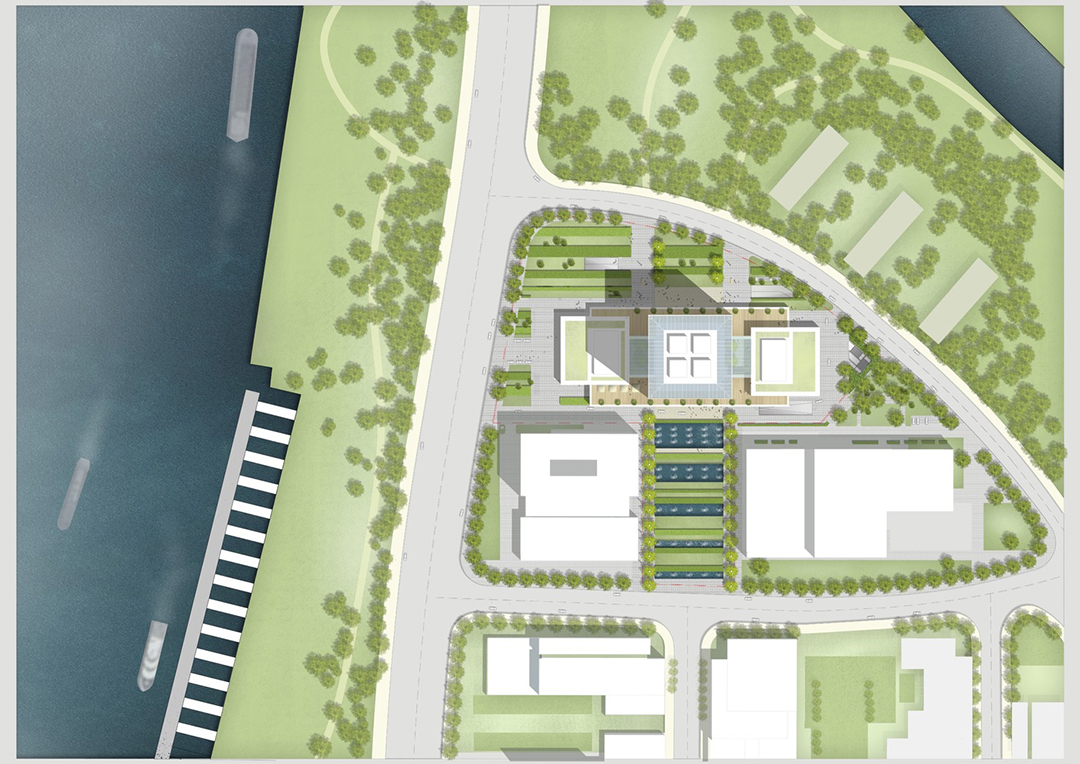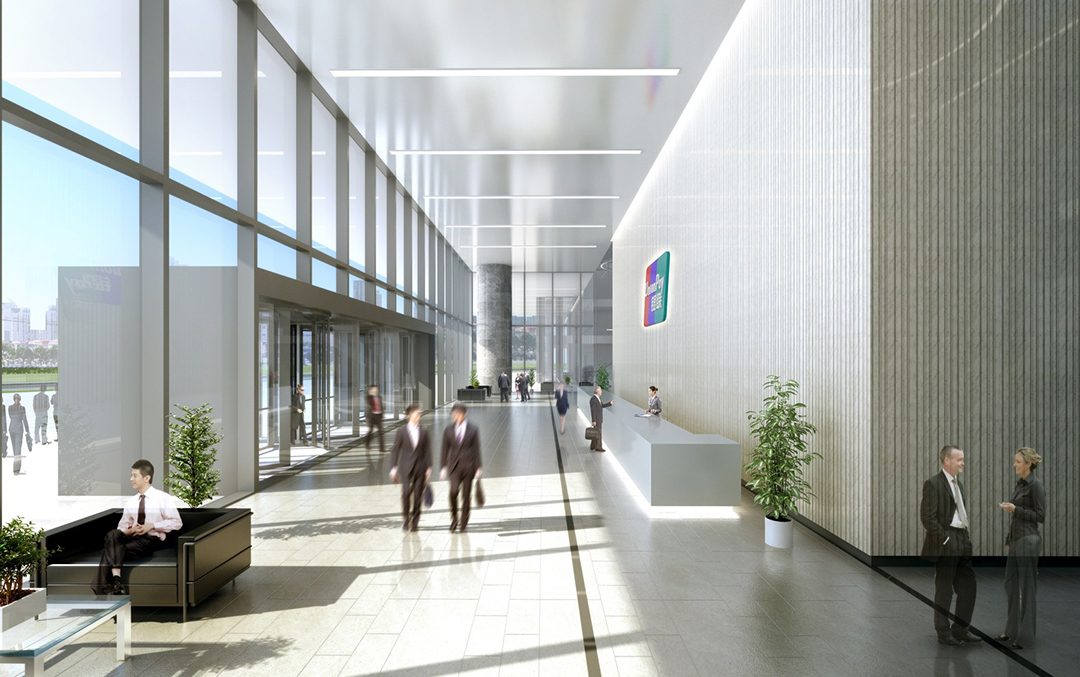 For more info see the archdaily page.